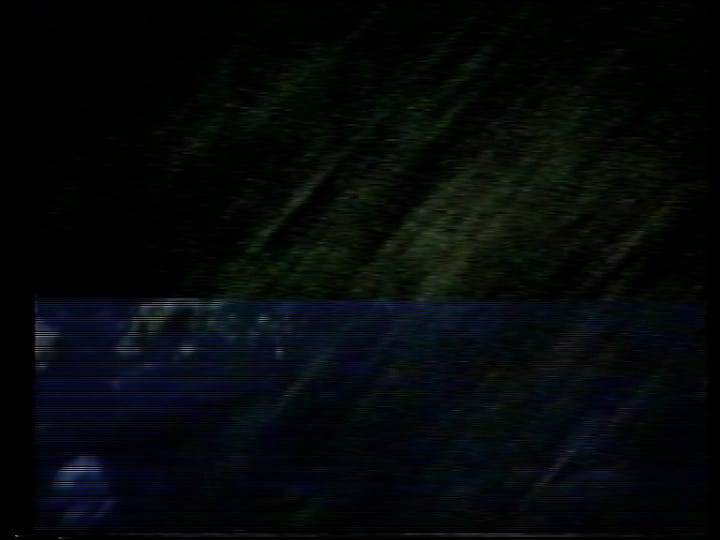 Silent Garden
1992

In Silent Garden René Beekman pursues his quest for the boundaries of the perception and experiencing of time and its passing by means of sound, the moving image and their mutual associations. He reduces computer animation to the altering of the video image's duration and direction. Unlike Illud Tempus, Silent Garden radiates a naturalism as shown by glimpses of fauna and water. The dynamism of images, colours and vibrations (which acquire an extra dimension by the specific use of music) transports viewers who maintain their openness into a realm where perception becomes dormant, where the unexpected can occur. Like shutting your eyes tightly yet peeping though your eyelashes. – source: LIMA catalogue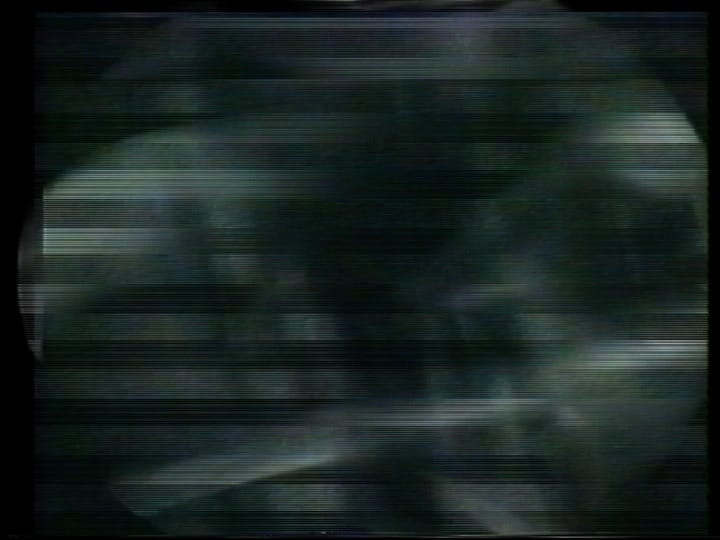 Silent Garden is the story of a life gone by. It is the story of a moment of re-examining an entire lifetime. It is reviewing and re-experiencing all of one's mistakes. It is a story of misery and loss, going through the depths of sadness and finally trying to pick up the pieces.
Silent Garden is a video installation that consists of a large plate of perspex, hung vertically from the ceiling in the middle of the room. The video-image is projected onto the perspex, giving the illusion of a free-floating, moving image.
Distribution
This title is available for exhibitions, screenings, and institutional use through LIMA, Amsterdam and The Kitchen, New York.
Please visit the LIMA Online Catalogue or The Kitchen for further information.