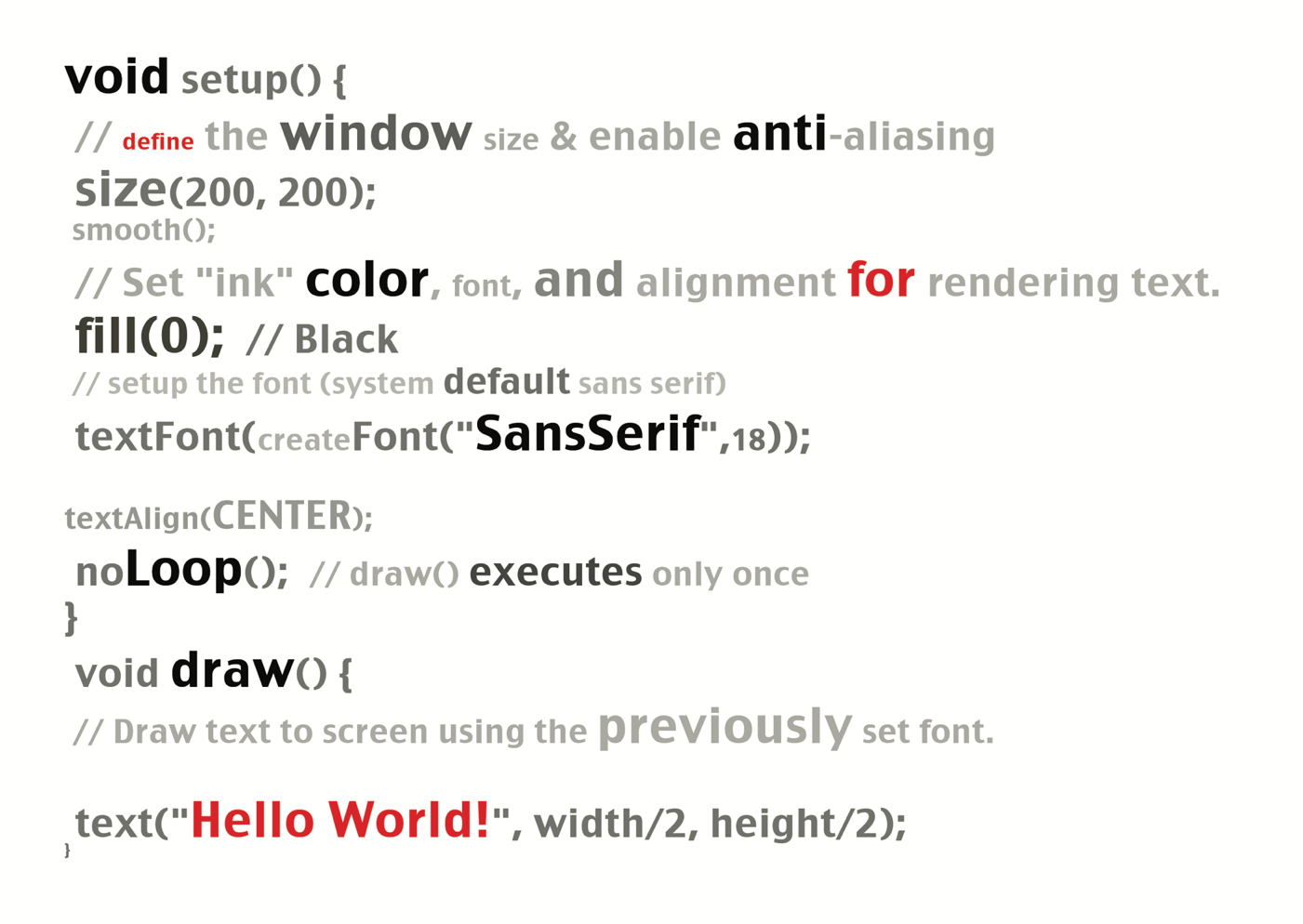 Hello world
2012

Hello World is an exhibition curated by Rene Beekman.
Artists in the exhibition are: Albena Baeva, Nellie Borisova, Nikoletta Boncheva, Martin Penev, Stefan Donchev and Yana Krachunova.
The exhibition was shown in April 2012 at the Vaska Emanouilova Gallery in Sofia, and in May in the Contemporary Space Gallery in Varna, Bulgaria.
Description
Hello World is the first exercise that any aspiring programmer does. It is a simple exercise in the basics of the language and the methods through which programmer and computer from that moment on will communicate. At the same time, it also establishes roles and relationships, it even embodies an entire tradition of techno-dreams.
In the fall of 2008, the first Digital Arts MA programme at the National Academy of Arts kicked off. Introducing these topics into the academic curriculum has been a long-drawn battle that many have fought in. When the programme started, some feared the worst; rooms full of equipment with artists who, like druids, commanded all that technology in incomprehensible ways.\ Others took more of a wait-and-see approach. Three years later, it is time to make up the balance.
"Hello World" is the first group-exhibition by young artists from a wide range of backgrounds, who all have in common that they have (or are on their way to earning) an MA in Digital Arts from the National Academy of Arts. Their work is often critical of the social mechanisms behind our everyday use of technology.
The works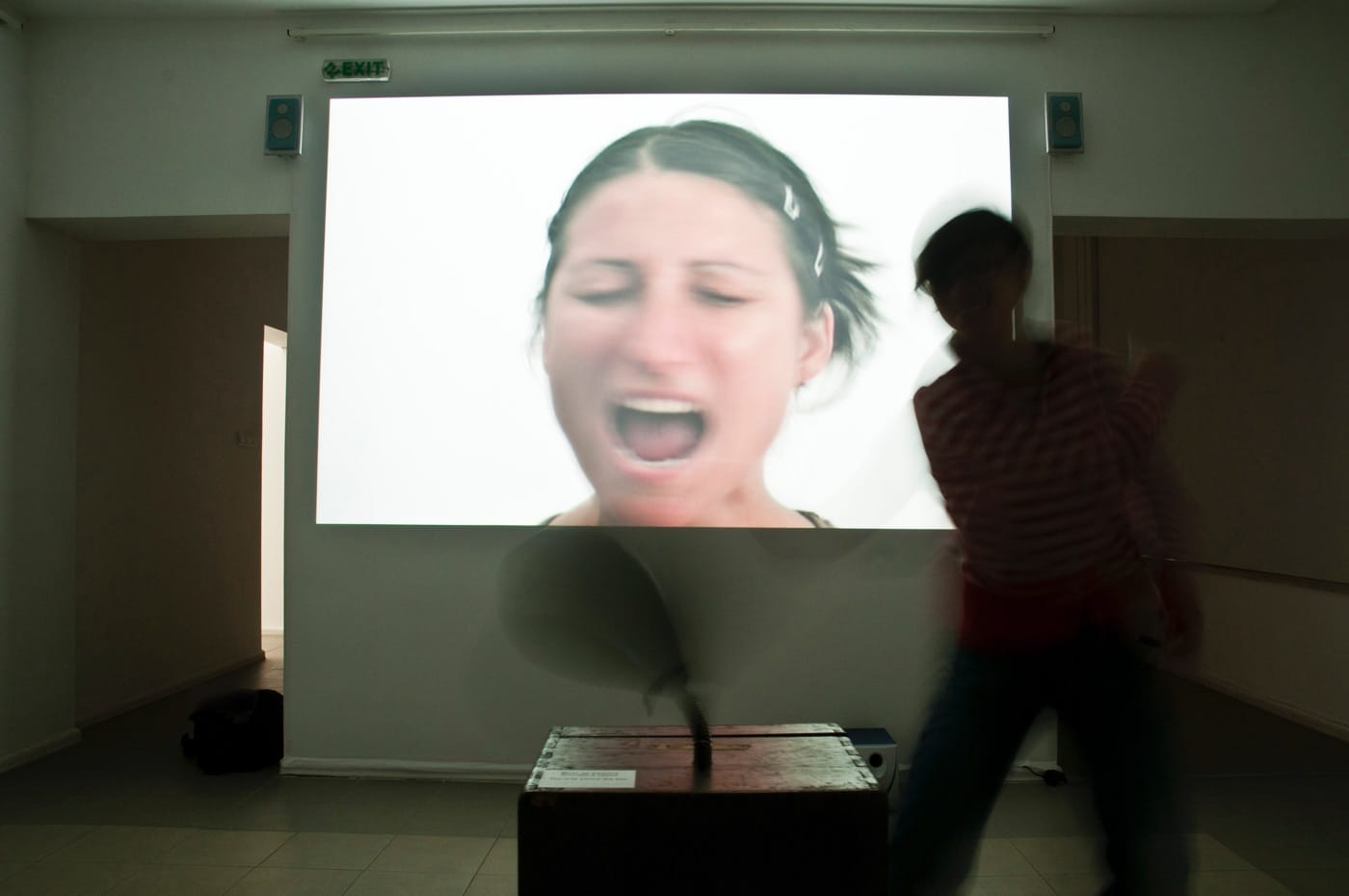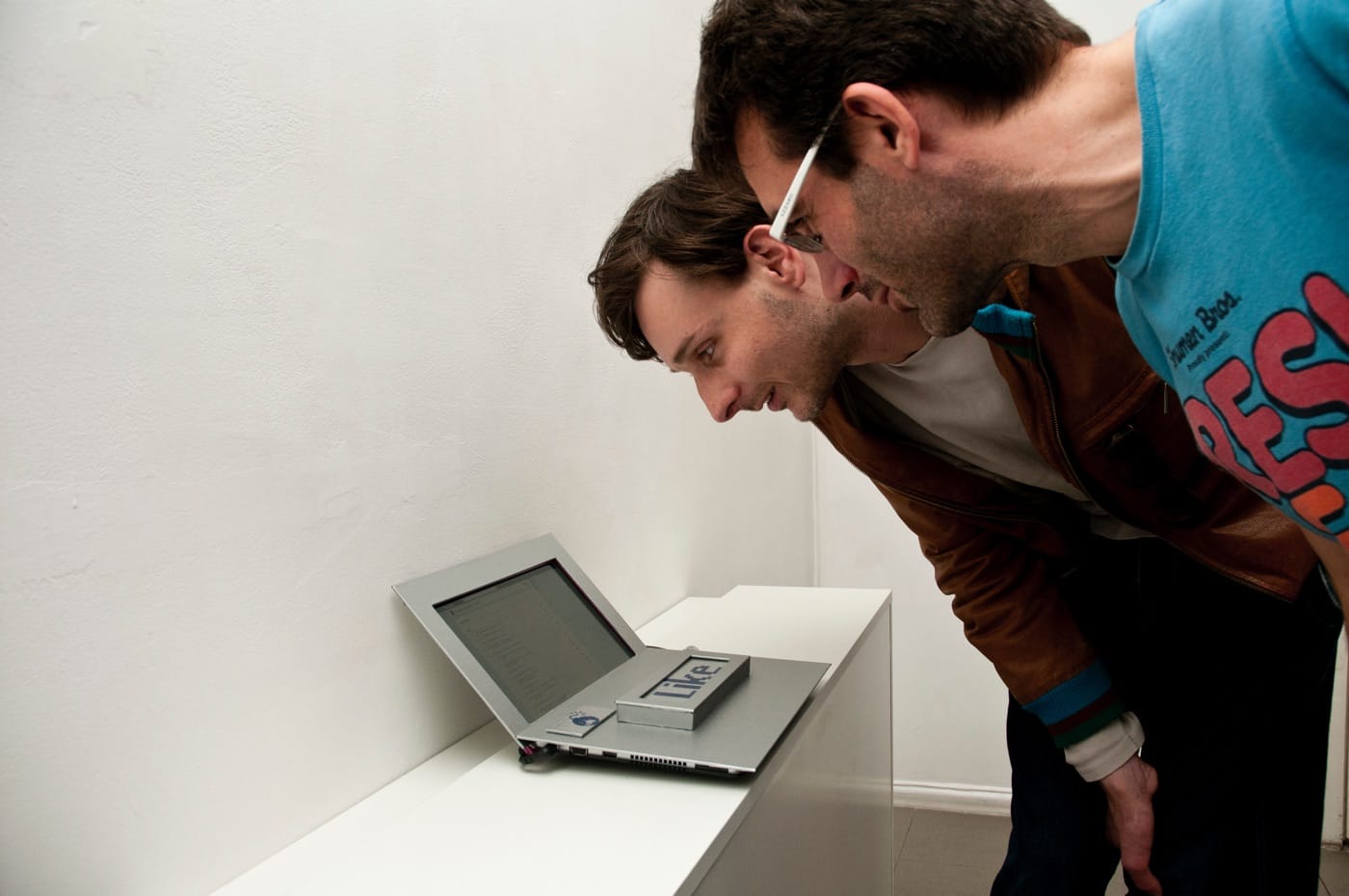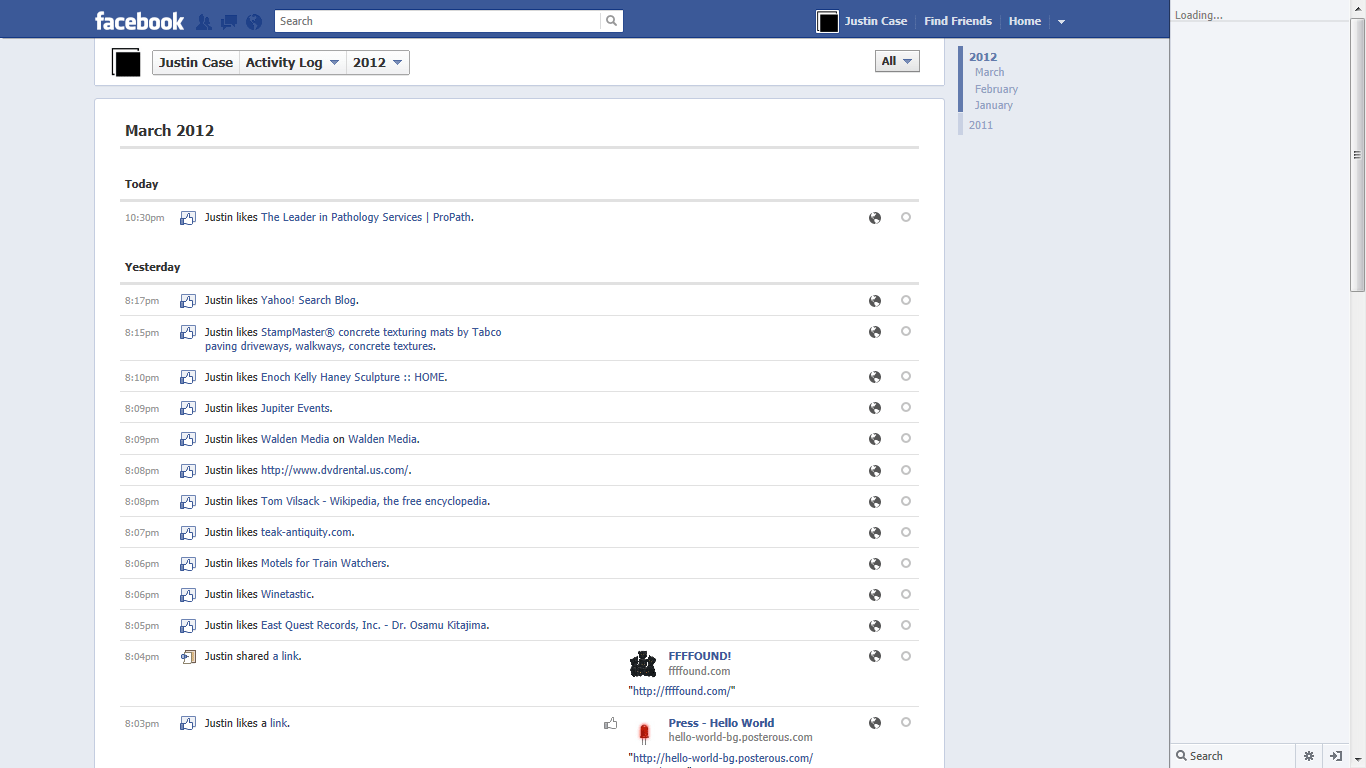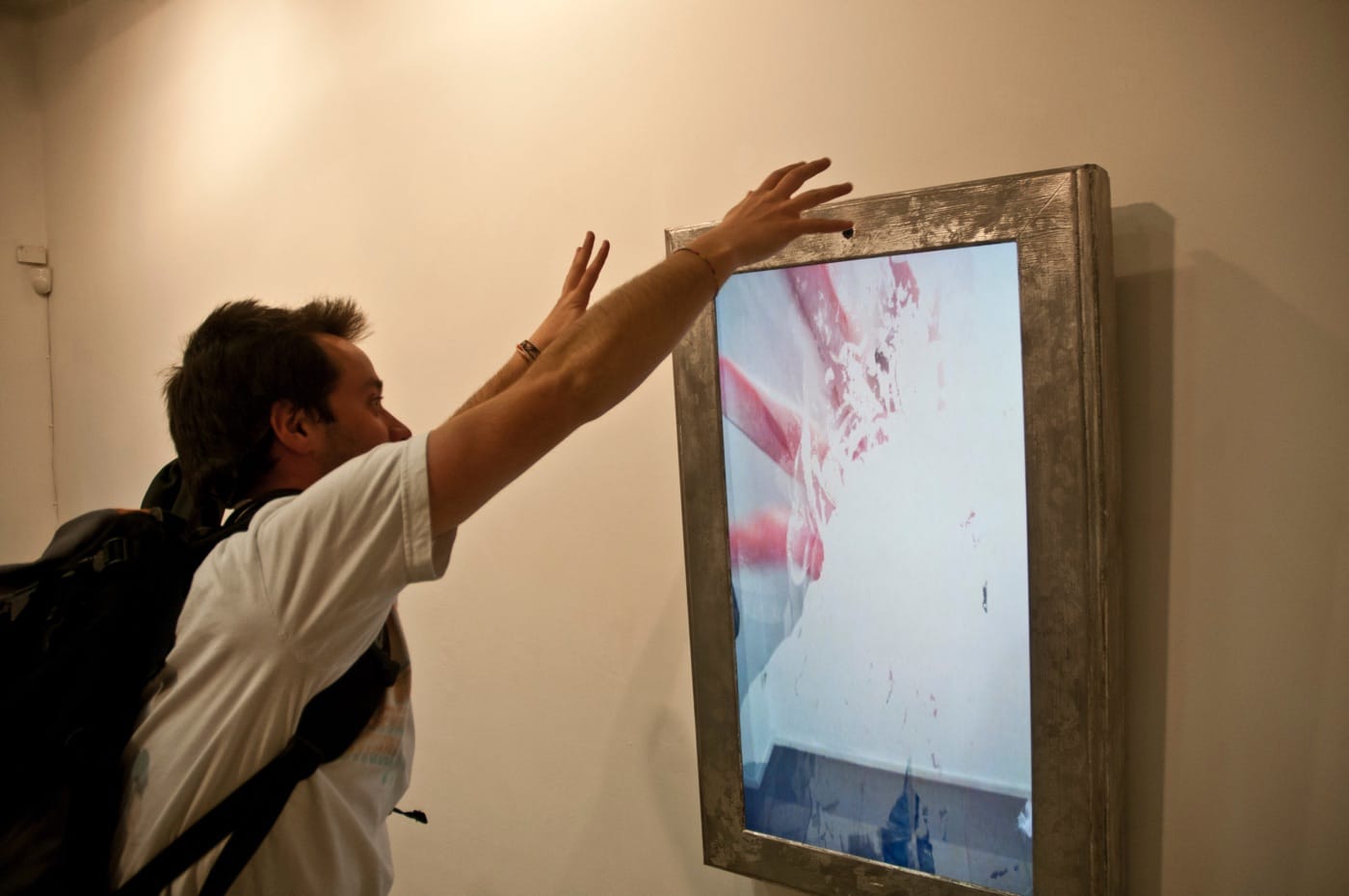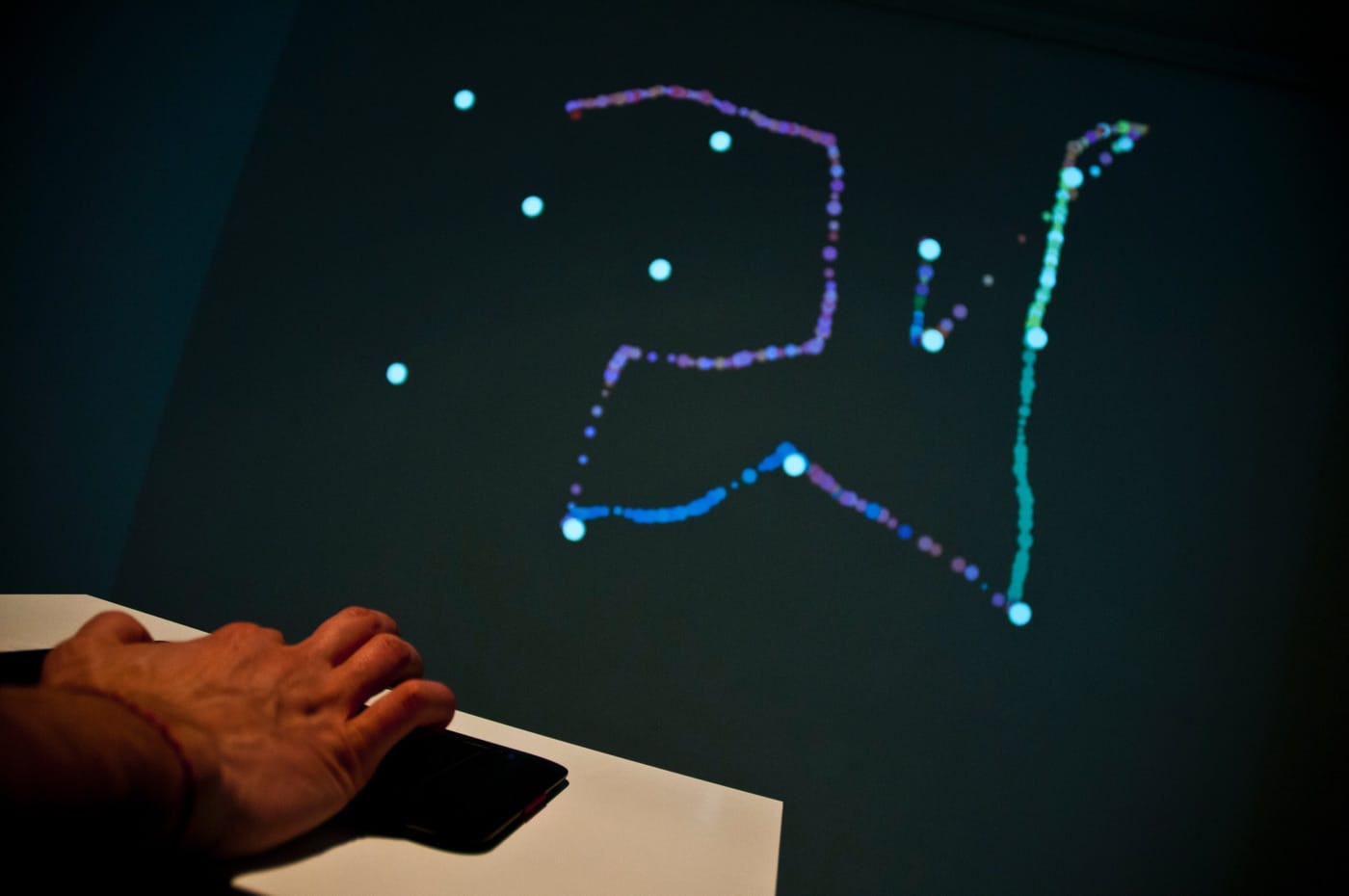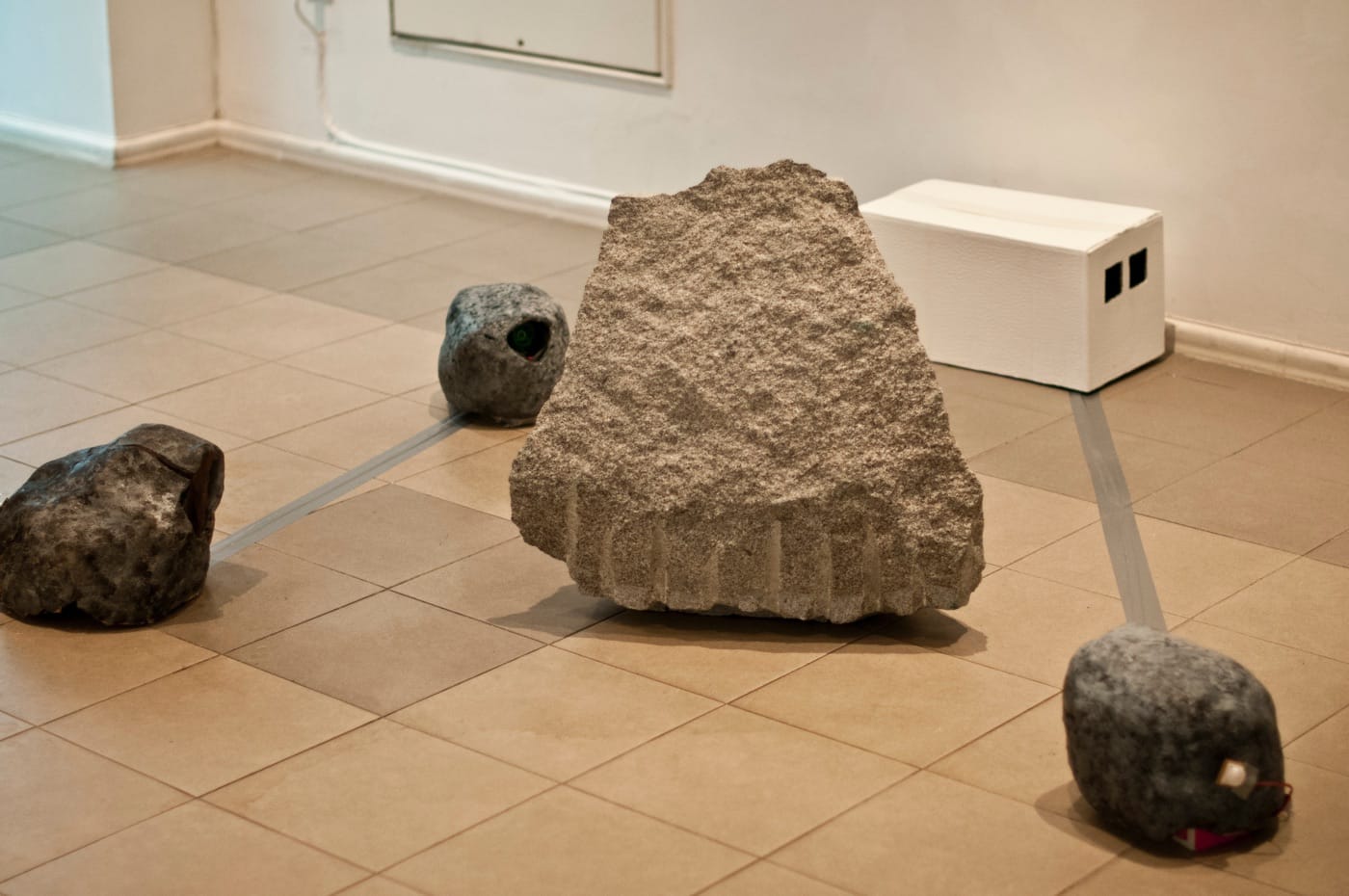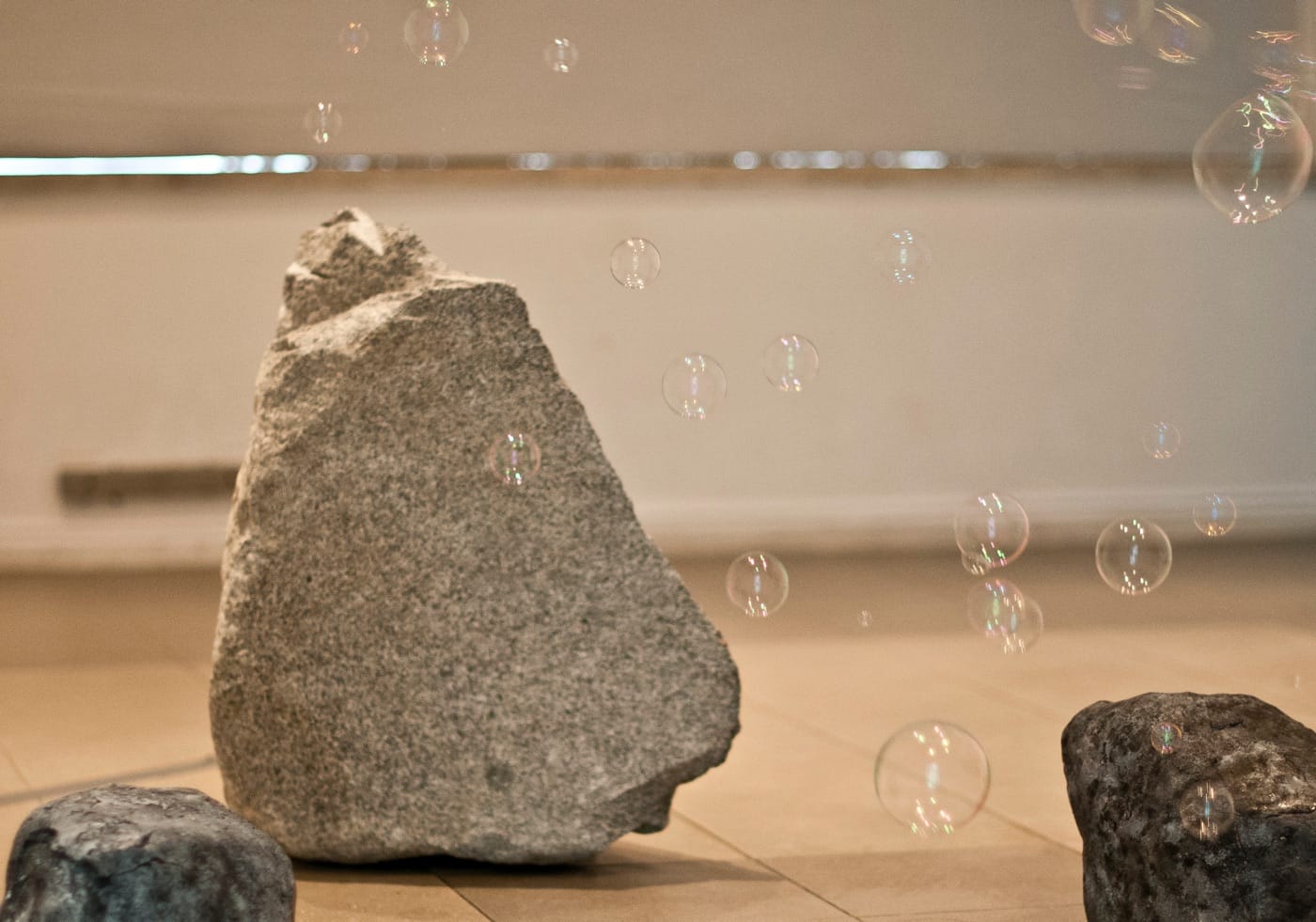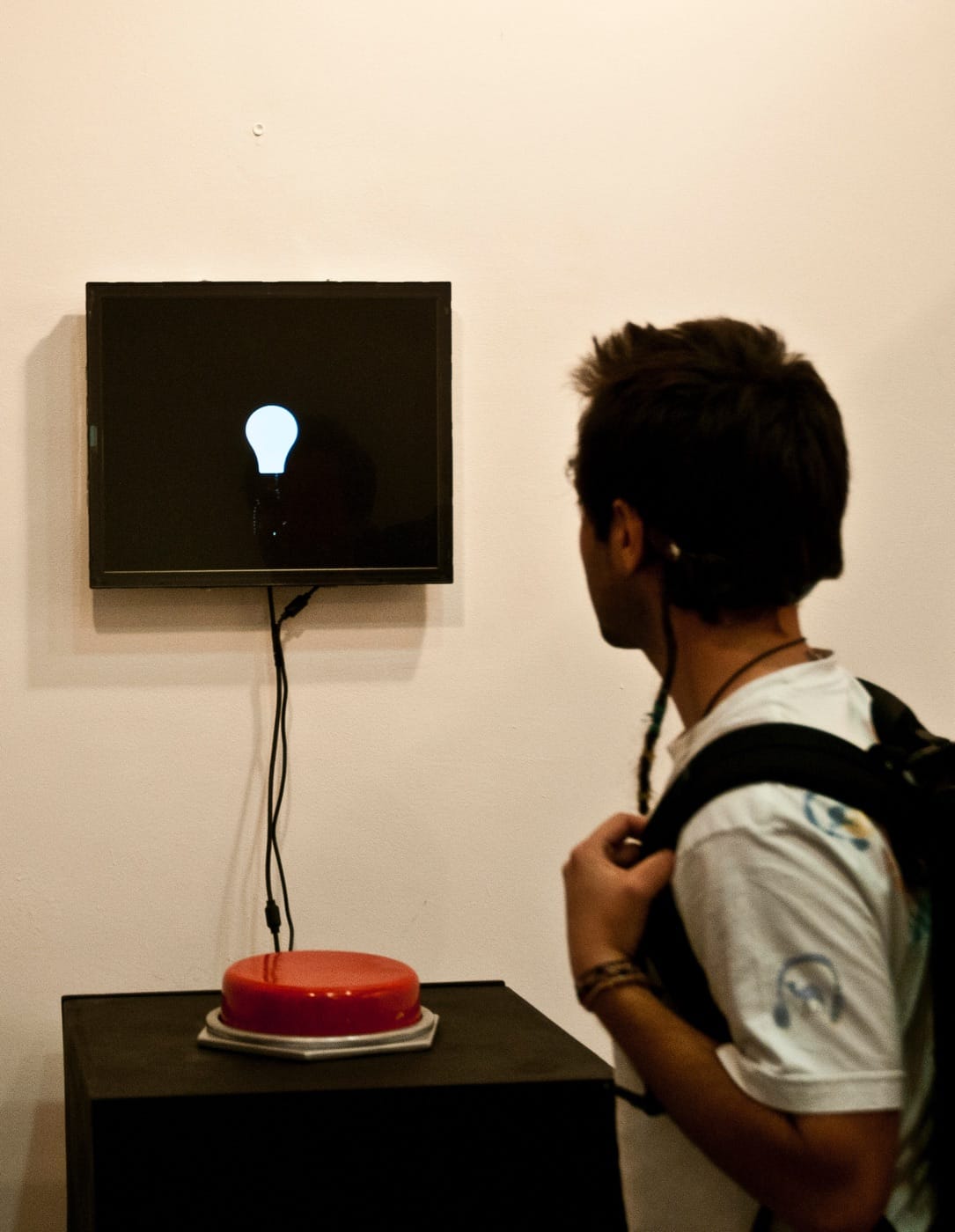 Press
Articles about the exhibition appeared, among others, in: