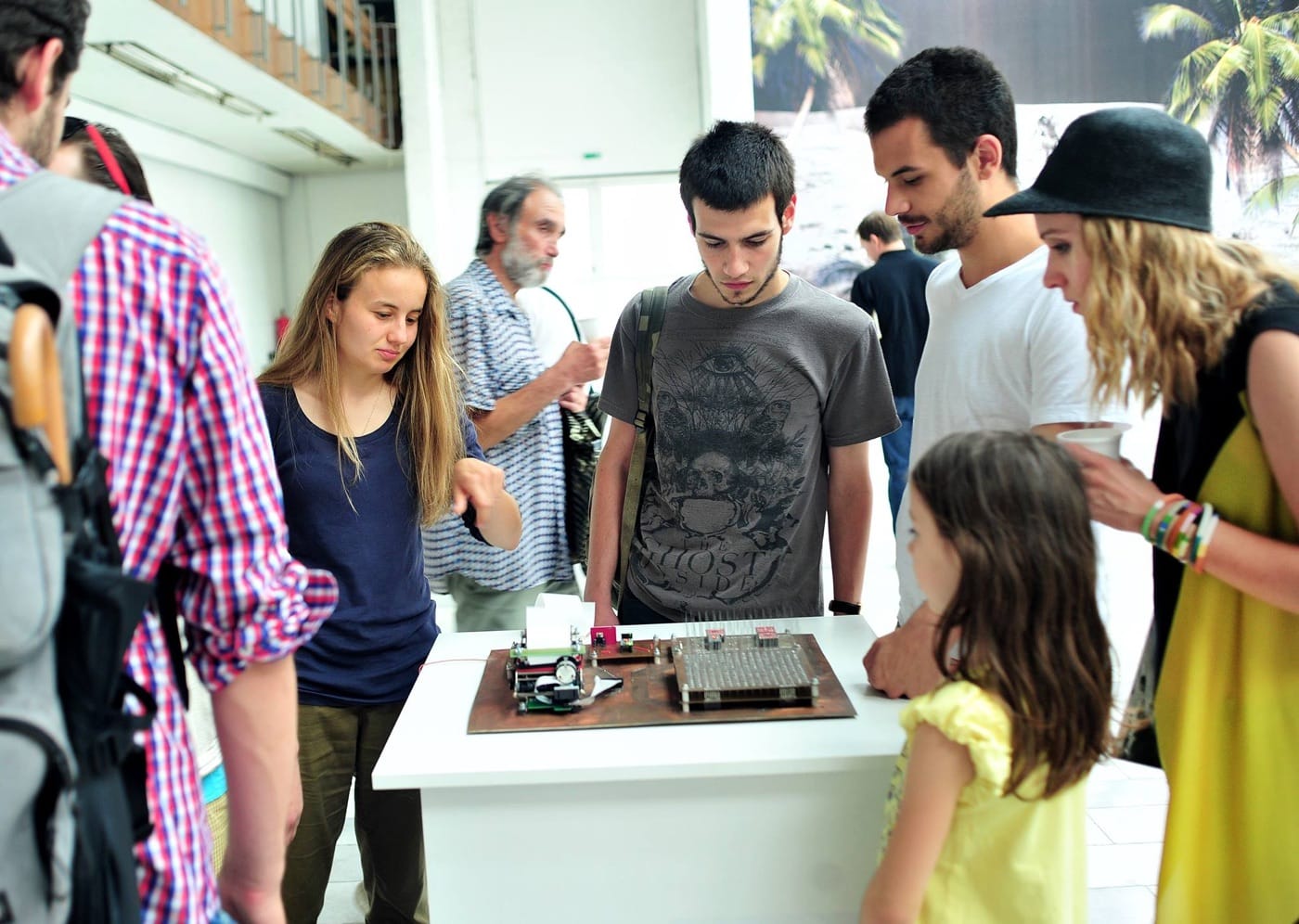 Being Post-digital
2015

Being Post-digital is an exhibition, curated by Rene Beekman.
Artists in the exhibition were: Addie Wagenknecht, Albena Baeva, Boryana Petrova, Carl-Johan Rosén, Elena Andreeva, Frederik de Wilde, Gilles de Brock, Krassimir Terziev, Lia, Milena Pacherazova, Stefan Donchev, Valko Chobanov, [Zsanett Szirmay](https://web.archive.org/web/20150419065910/http://soundweaving.mome.hu/en/ as well as students from the Academy of Arts in Novi Sad, Serbia.
Exhibition locations were the Association of Artists in Plovdiv and the Plovdiv City Art Gallery.
Description
In his seminal book Being Digital, published in 1995, Nicholas Negroponte — then chairman of the Massachusetts Institute of Technology's Media Lab — described how he expected the digitisation, or the transition from a world of atoms to a world of bits, would play out. Now that our lives have become fully digitized, we find that things have not simply become digital. We have started to think and act differently with respect to ourselves, technology, and the world around us. Digital no longer simply refers to computer hardware and screens and keyboards, but is something that works behind the scenes, that affects, acts on and changes the world around us. It can even be the way we ourselves think and act. Artists, philosophers, critics and writers have attempted to describe this phenomenon in different ways. One of the terms used to describe the current condition is post-digital. The exhibition Being post-digital attempts to provide a brief overview of how artists, both abroad as well as in Bulgaria, work in different ways within this post-digital condition.
The works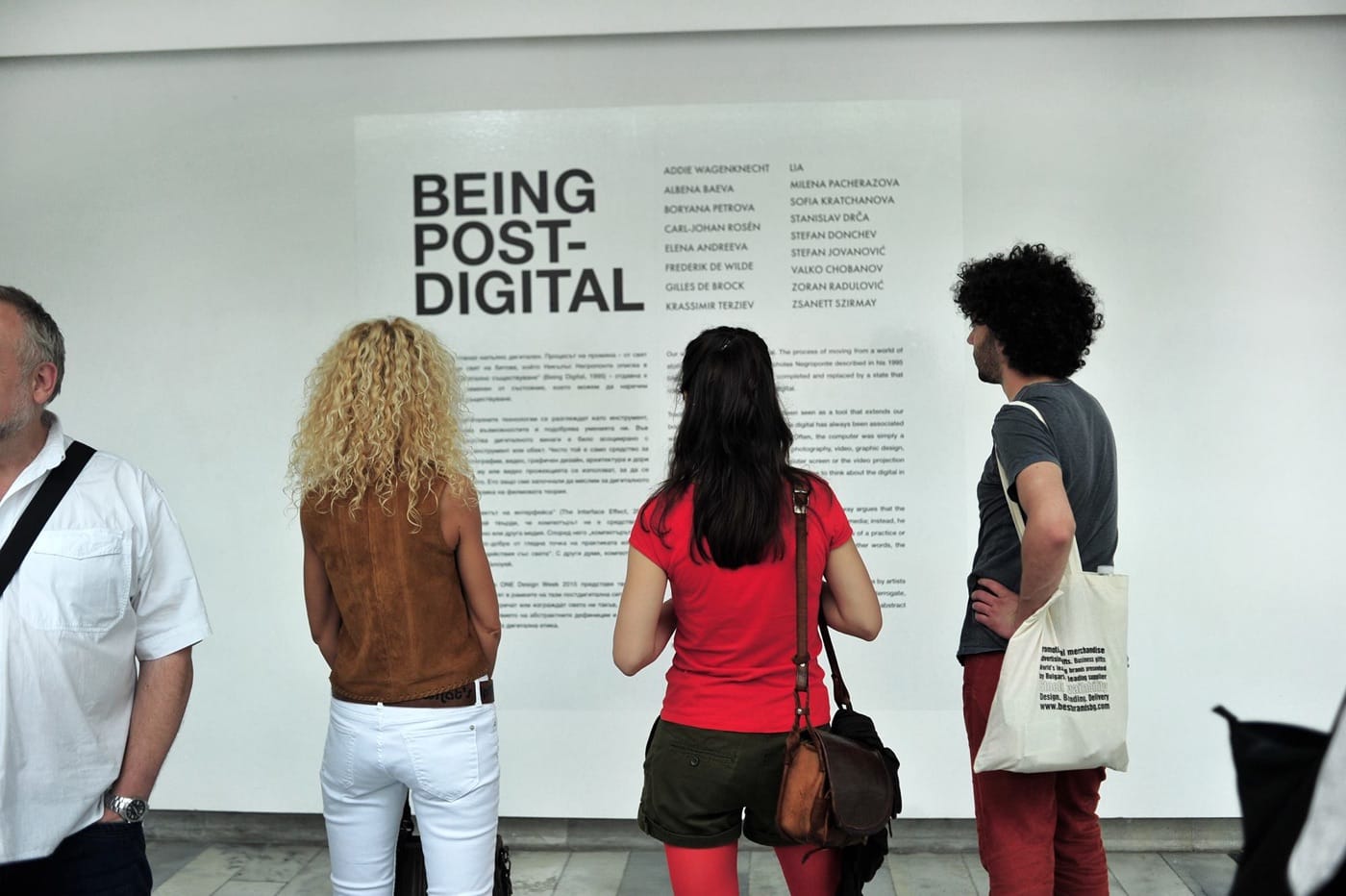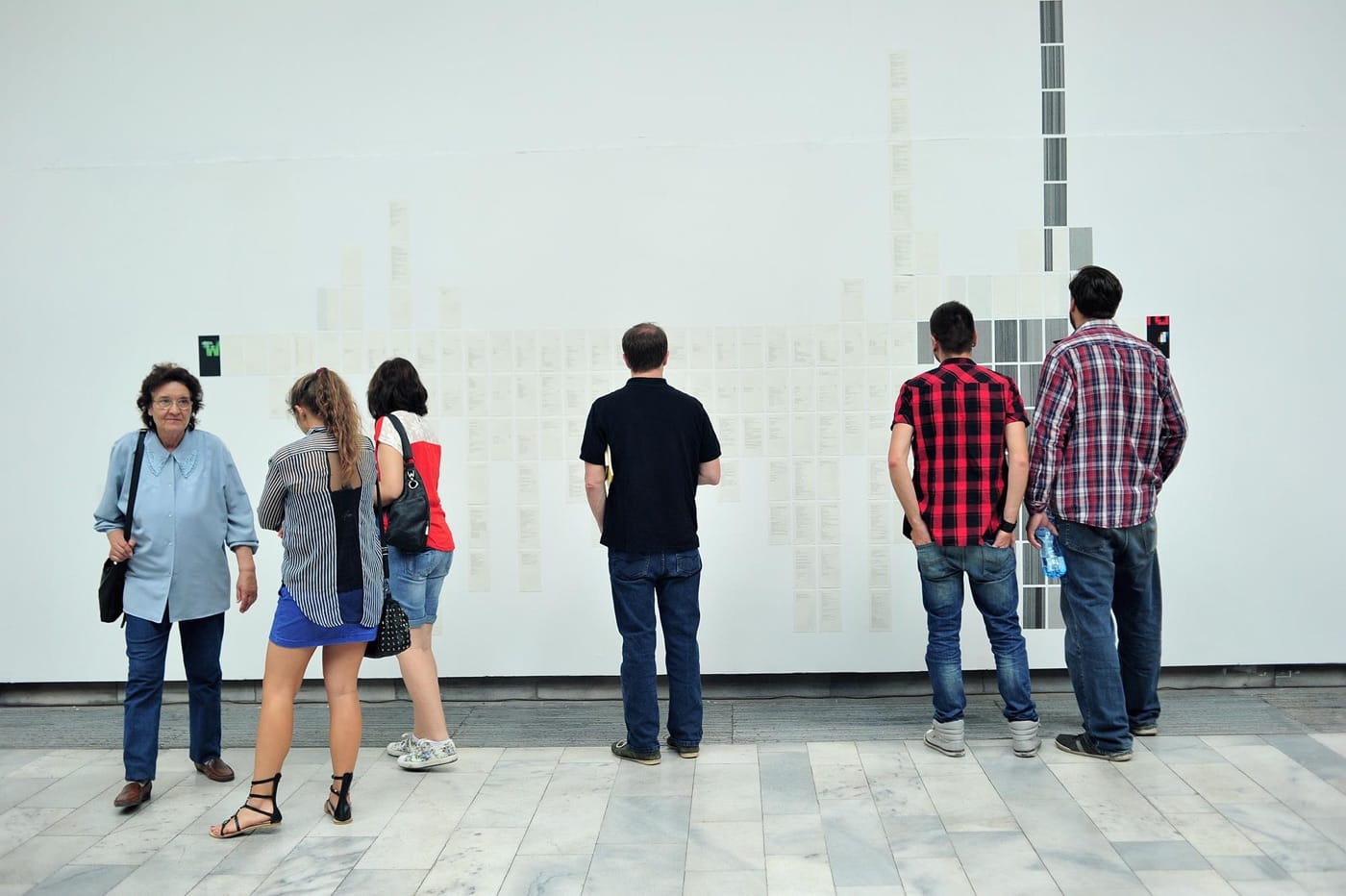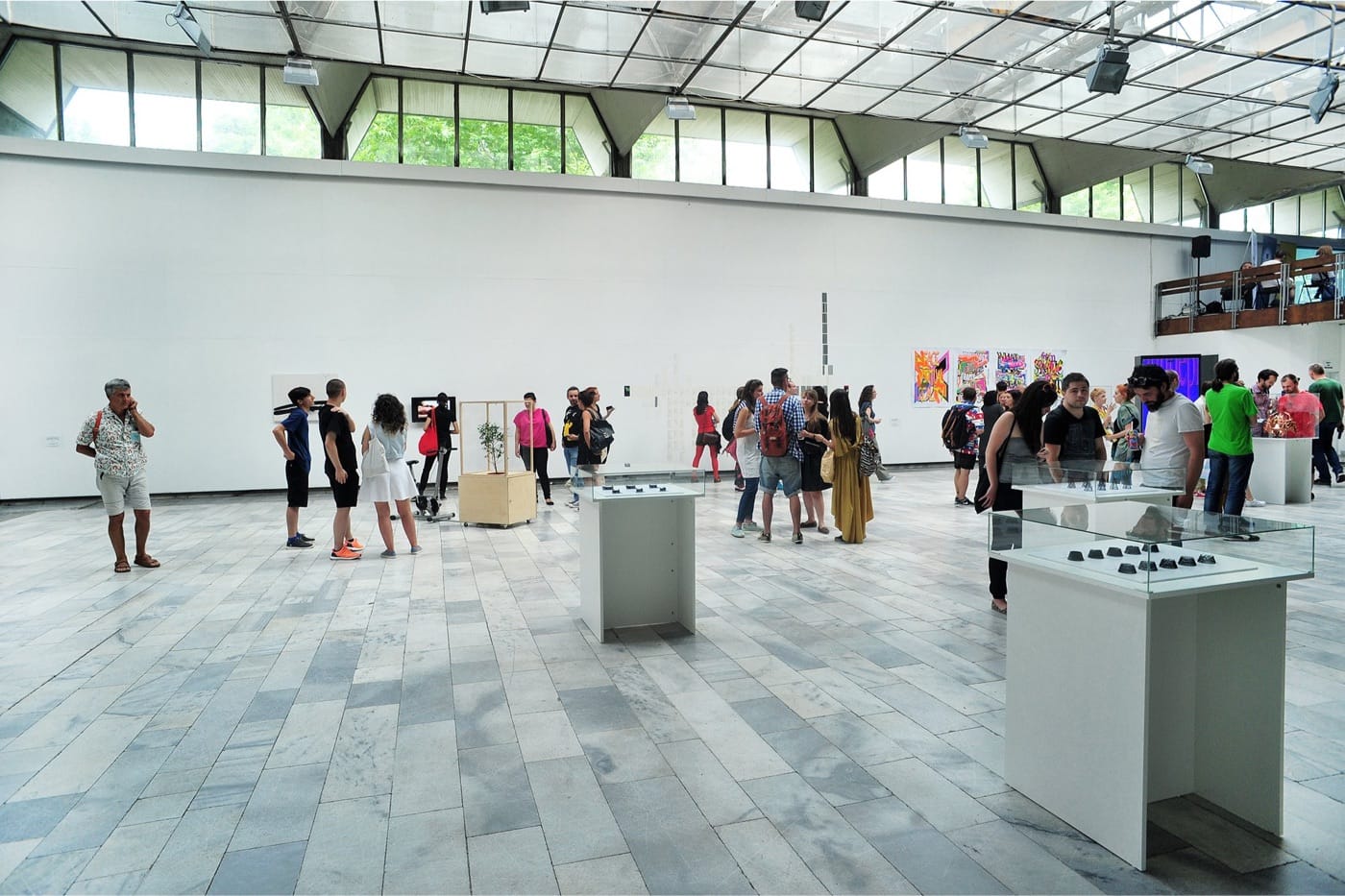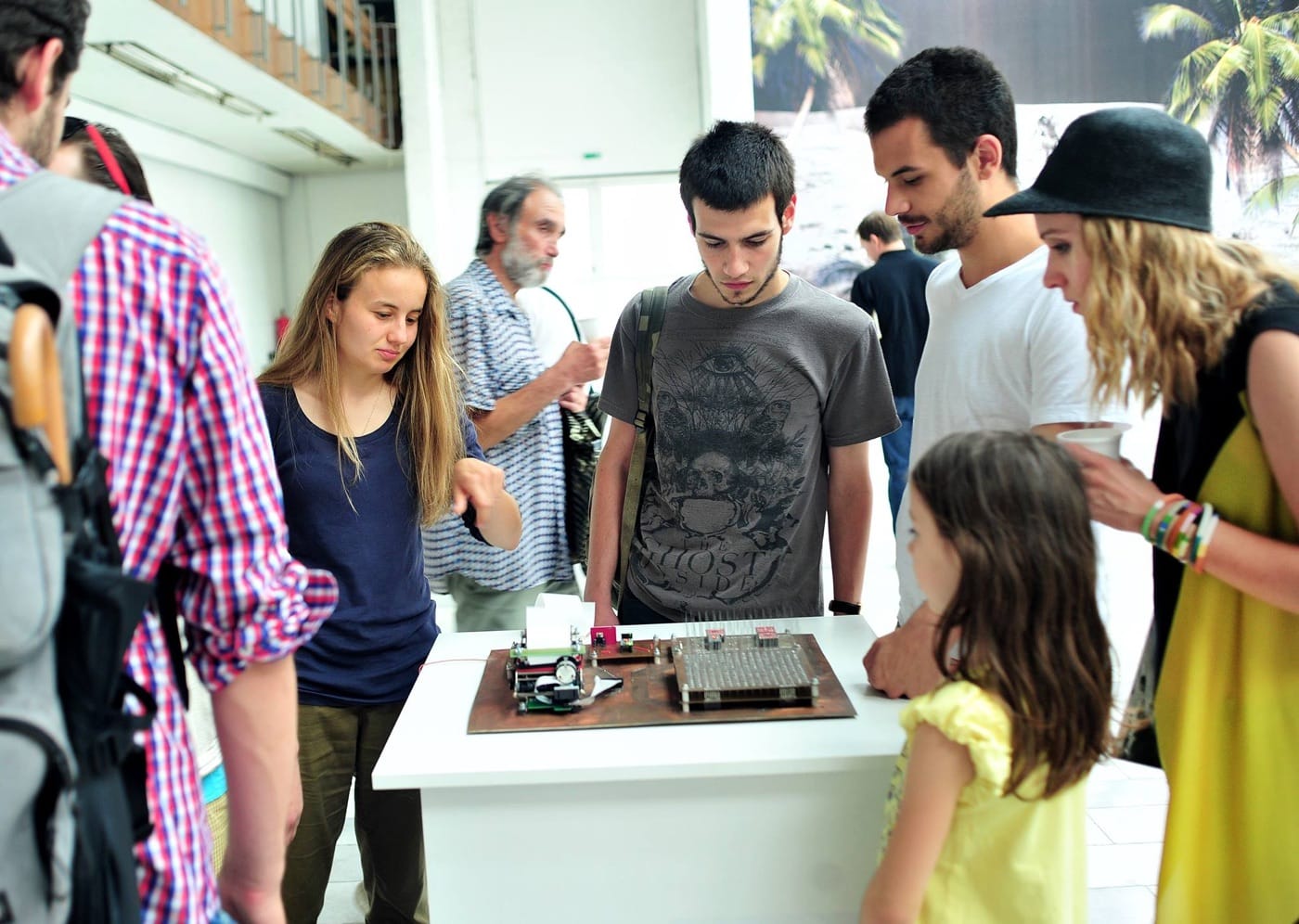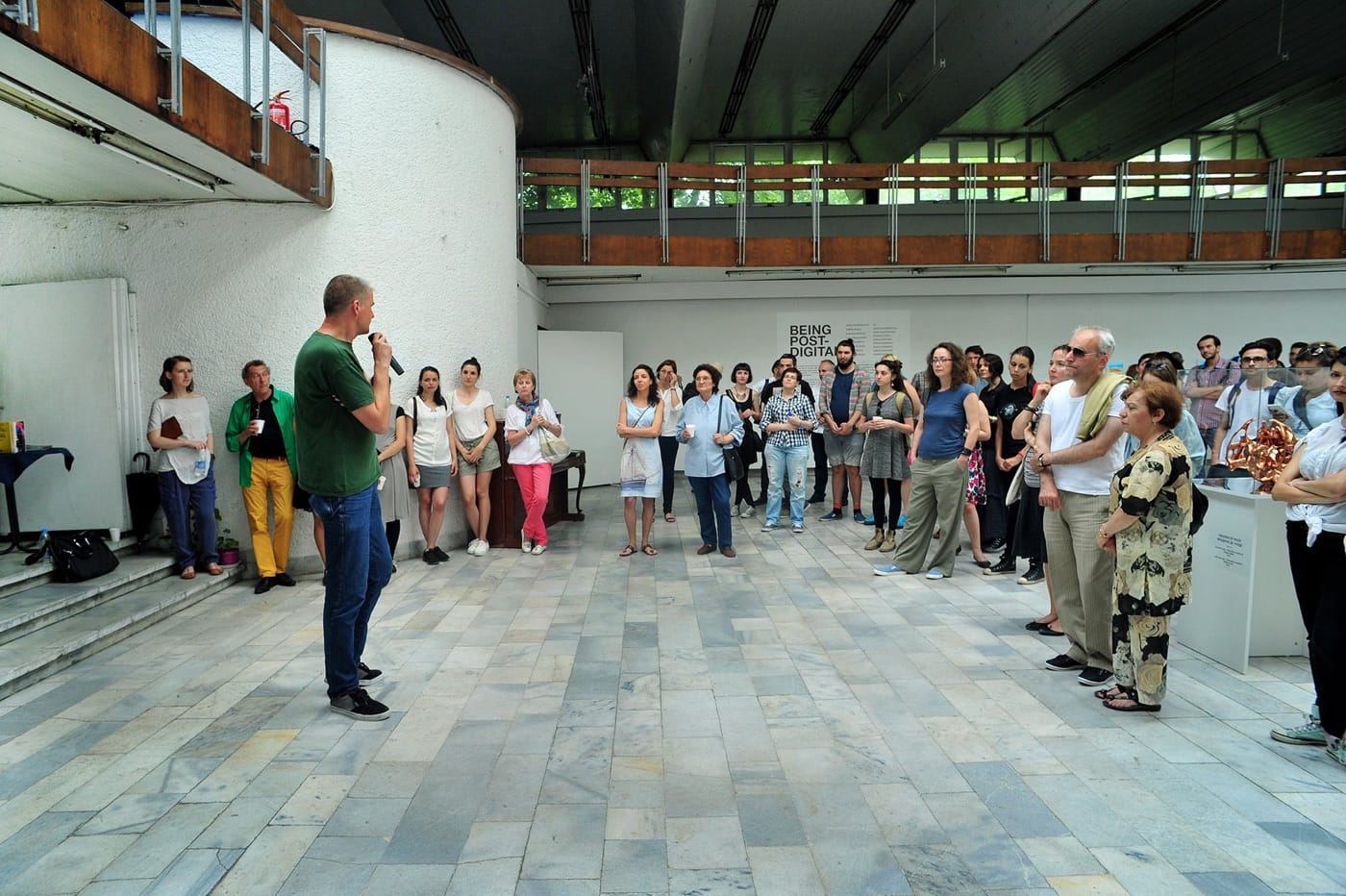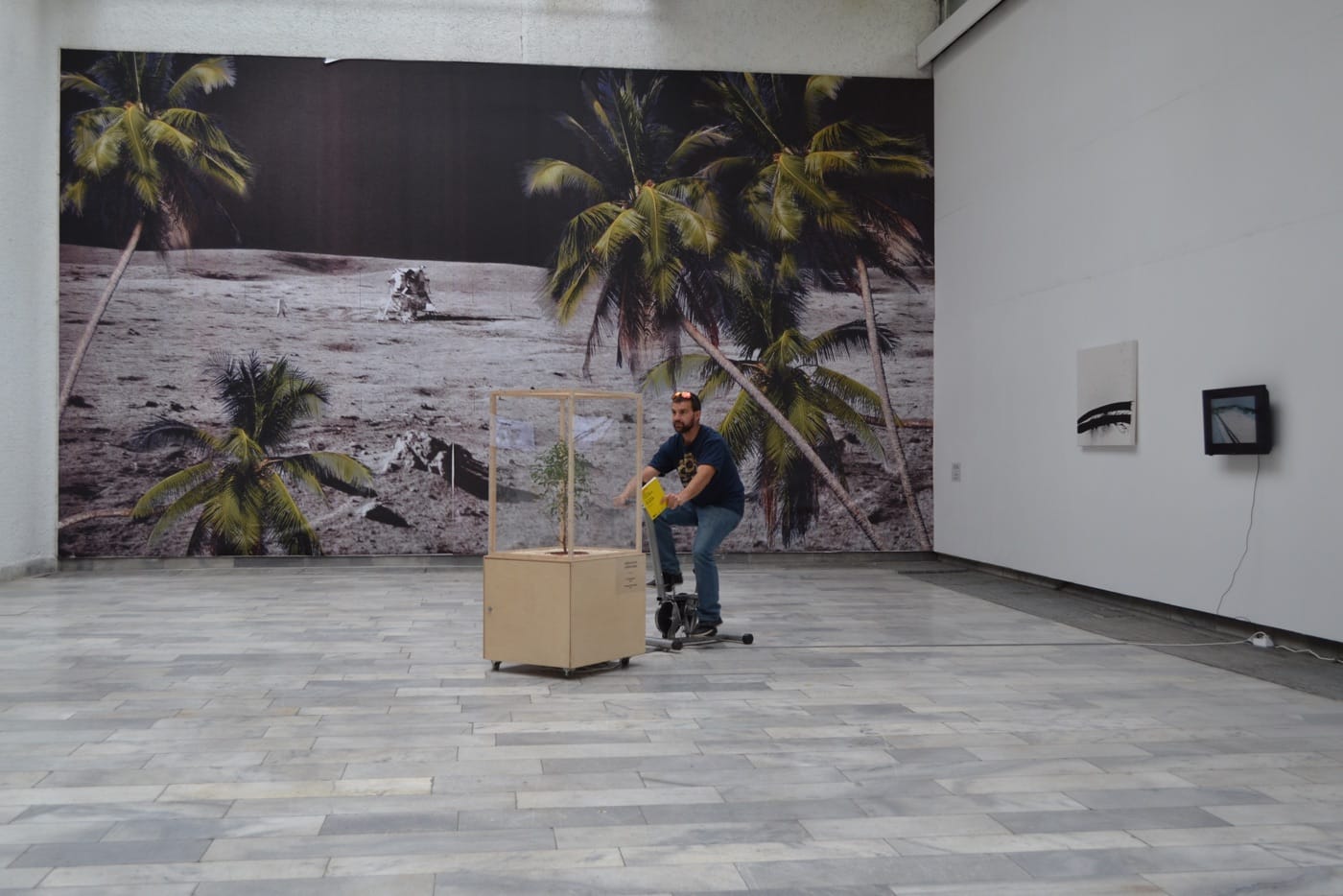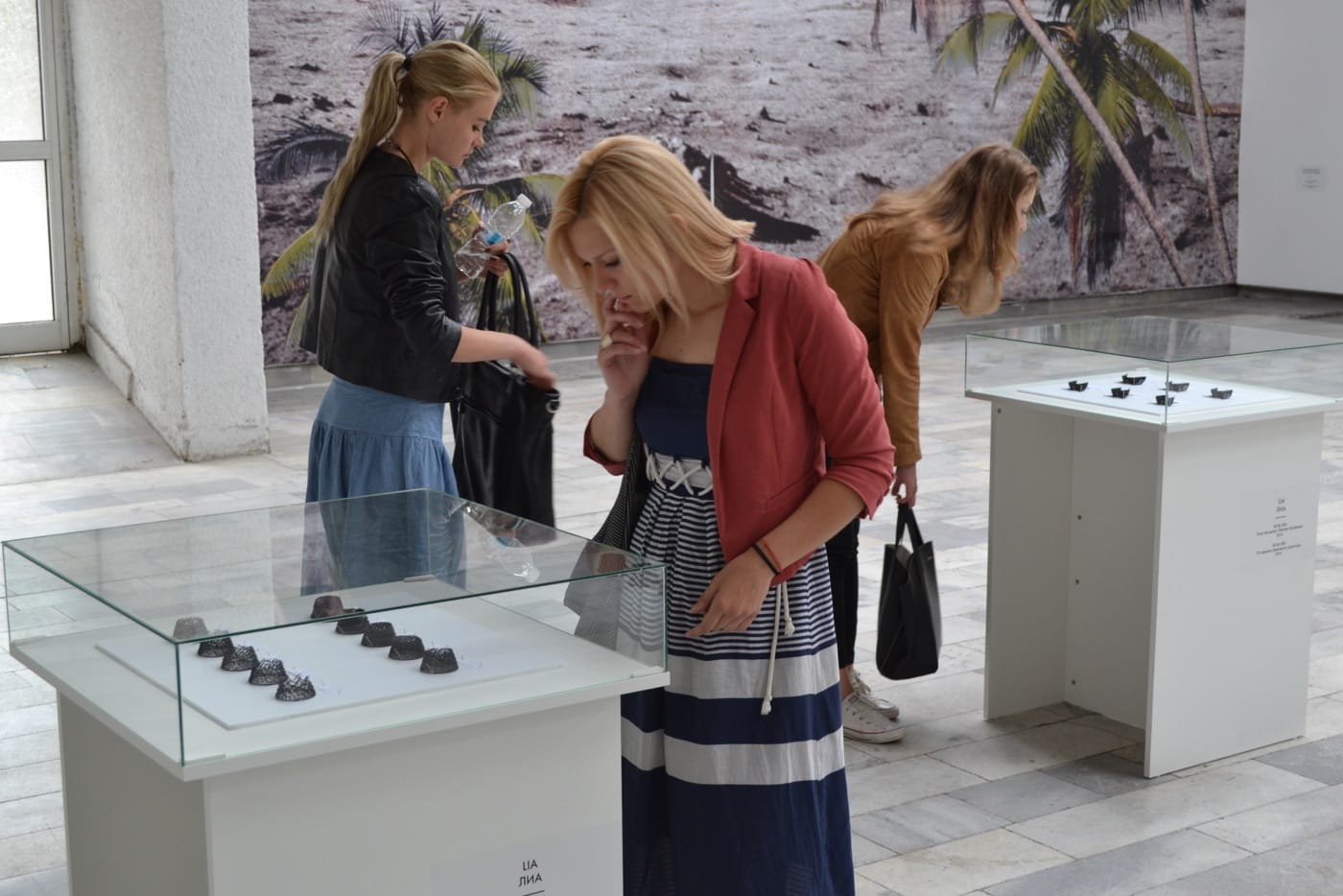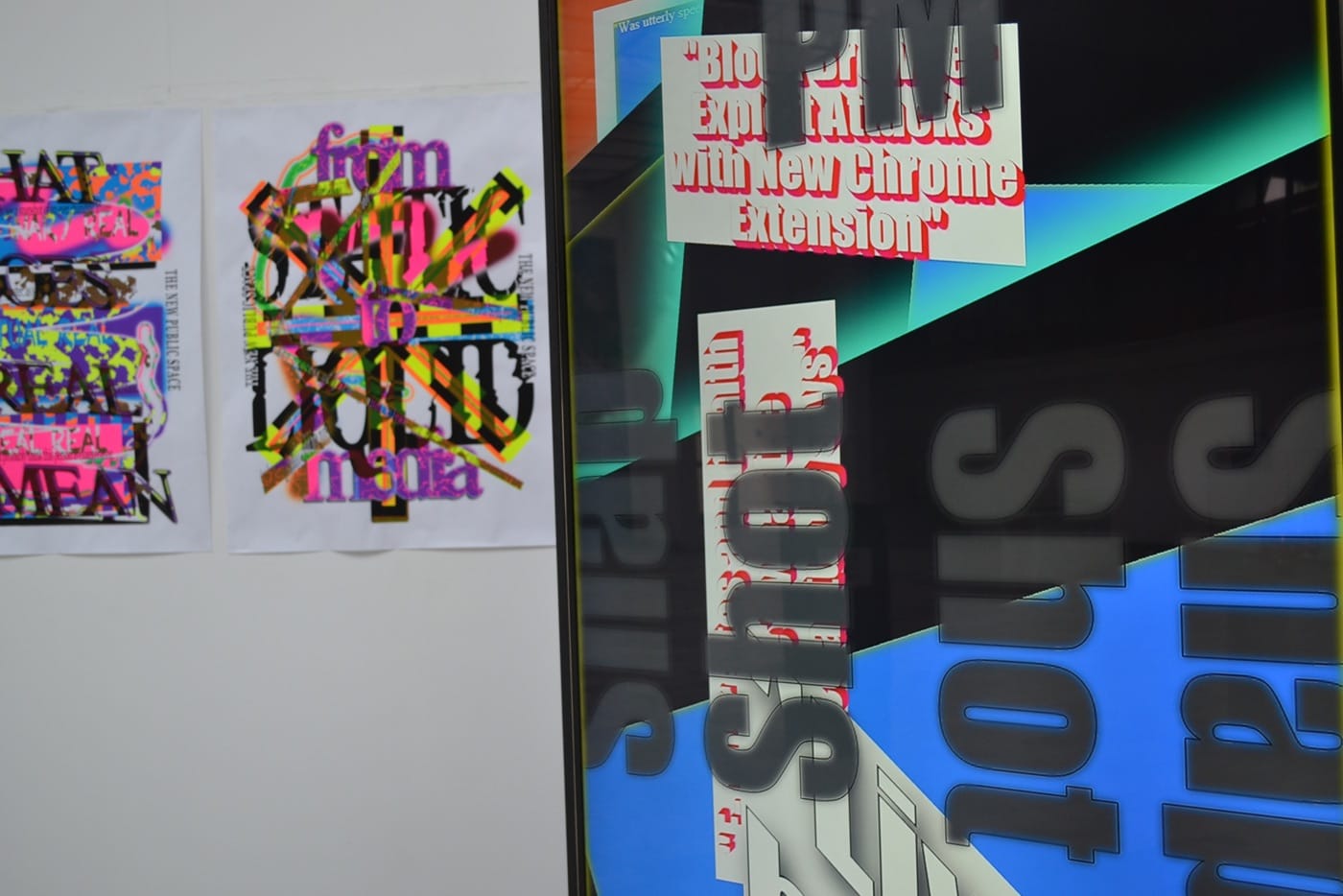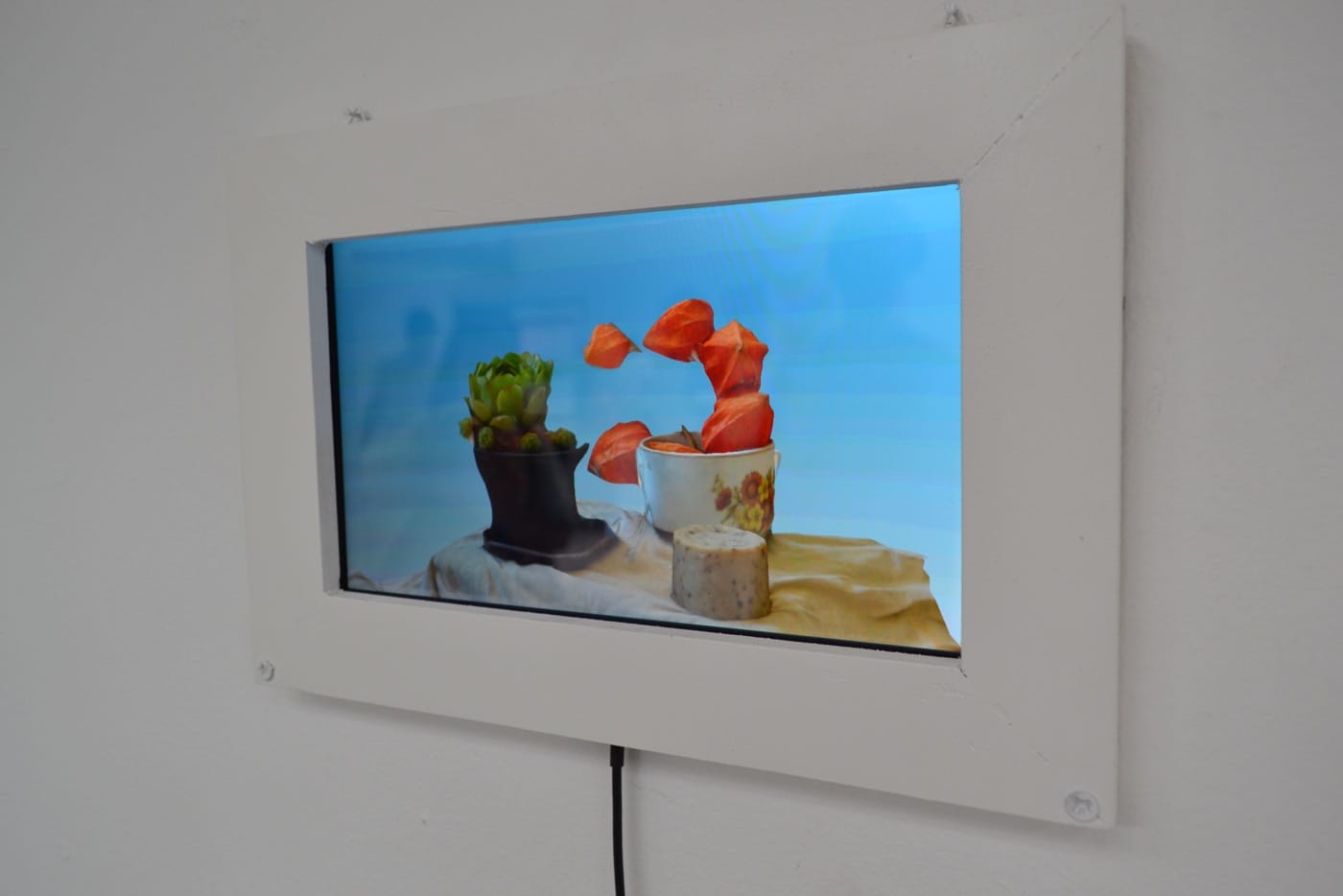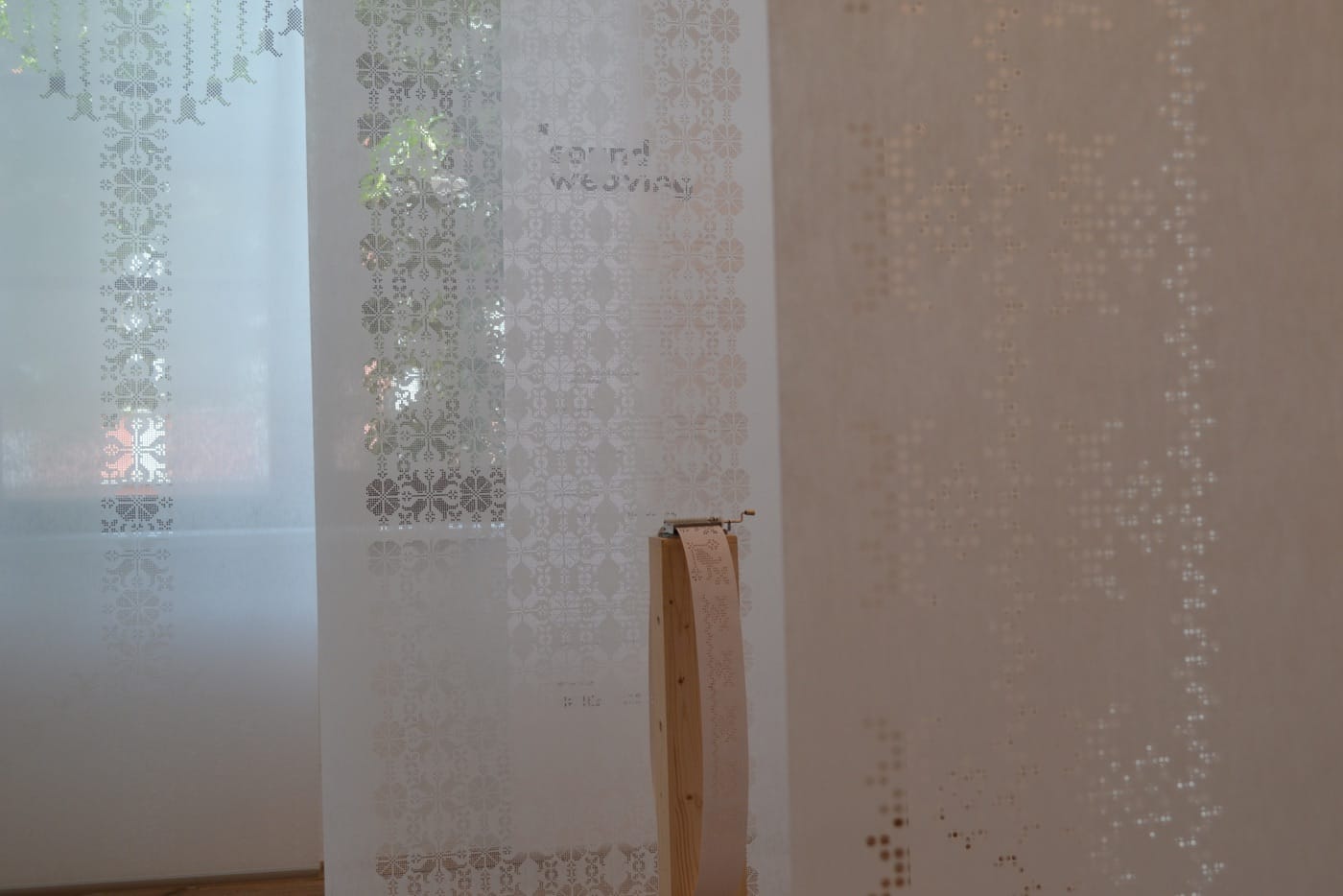 Press
Some of the press about this exhibition: